Discover the Portable Mini Camera that is revolutionizing the audiovisual world.



Have you ever felt threatened in your own home? More and more people are claiming to feel unsafe. Thieves are getting smarter and seem to be lurking everywhere. We can brainstorm solutions, such as burglar alarms and security systems, but even those don't keep all of them away. Sometimes, thieves can be people whom we think we can trust.


How can we keep an eye on every moment of our lives?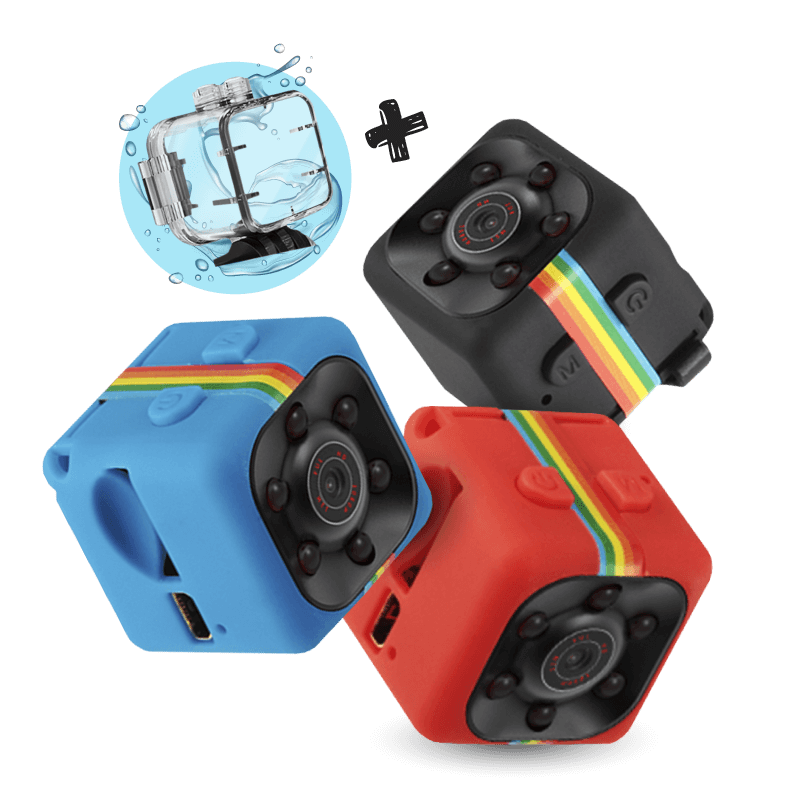 Capturing these vulnerable moments can be more difficult than you'd expect. Some people choose to use their mobile phone to record as best they can; however, a cellphone isn't specialized for this. In the end, we are all the same: we are social beings who want to keep our homes safe in the easiest way without having to worry too much.

Feeling in control of every situation is possible. Many people lose sleep over potential threats to their home. It's no wonder there's so many Internet searches related to some kind of home security device. We know that you want to feel safe, comfortable, calm and at peace, whether at home or walking in the mountains. What can we do to achieve this?


The solution has arrived: Minicam
This camera is perfect for capturing everything that happens around you, whether at home or outdoors. With this camera, it's possible to ensure total surveillance in any situation.

Of course, it also serves to capture happy moments in our daily lives, but this obviously isn't just any camera. Its sophisticated design makes us believe that it's a small toy cube. It hardly fits on a fingertip! That's why it's widely used to record areas in homes without anyone noticing. No one will know that their actions are being recorded!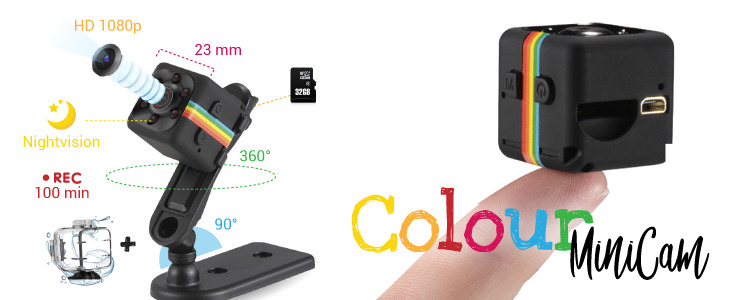 Main advantages
There's even a night vision setting with a high resolution lens. You can continuously record for more than an hour without interruptions thanks to the TF memory card, which can save up to 16 GB of footage. The camera can also take high resolution photos, 4032 x 3024, in JPEG format. The video resolution has two settings: 1080p/30fps or 720p/3fps. You can transfer the videos to your computer in AVI format.


The minicam is an inconspicuous and sophisticated camera that comes with a microphone. You can use it for almost anything, since it has a 2.0F aperture and a focal length of 29mm. It also has a motion sensor that catches every movement with precision.


The minicam comes with a clamp and a stand to stabilize it anywhere. It records perfectly regardless of how unstable the environment is. Record in your car or on your motorbike without worrying about shaky videos.


The minicam is available in different colors. It's an ideal camera for both leisure activities and maximum security surveillance at home.